Come and see my blinkie banner now and see where it goes to!
Please do come and visit her new shop to get 35% discount off on all products. Isn't it a great offer?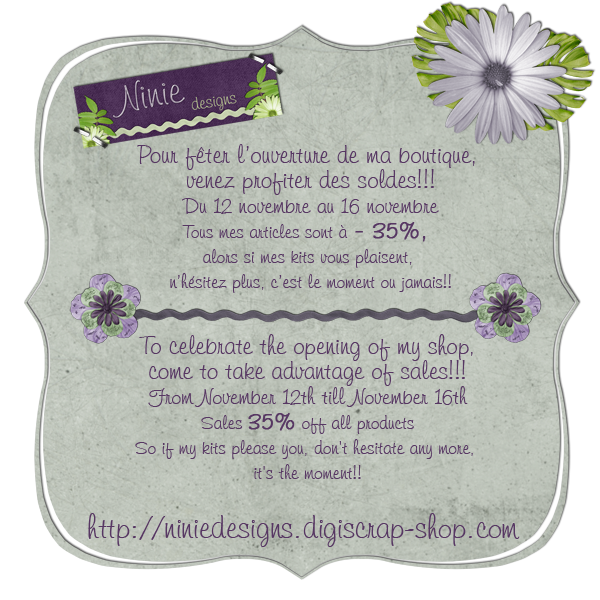 Here is the newest kit from Ninie: Sweetness of Winter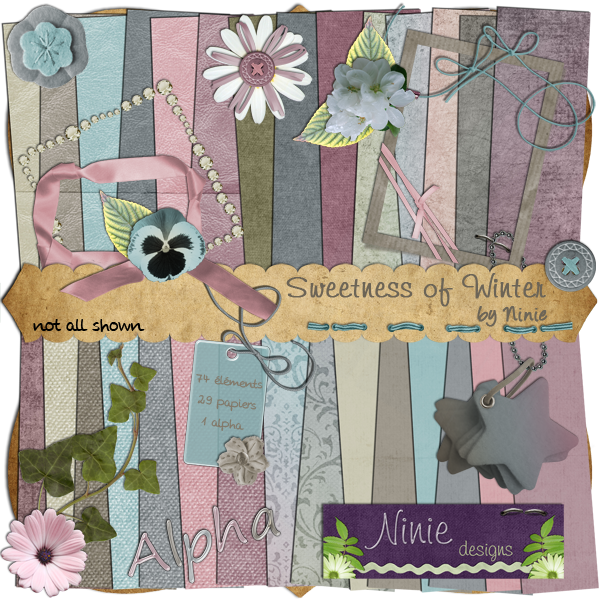 You can buy this beautiful kit at
Ninie's Shop
or
Digiscrapbooking.ch
.
See my LO using Ninie's Sweetness of Winter